HBP CodeJam Workshop #9
26th-28th November 2018, Palermo, Italy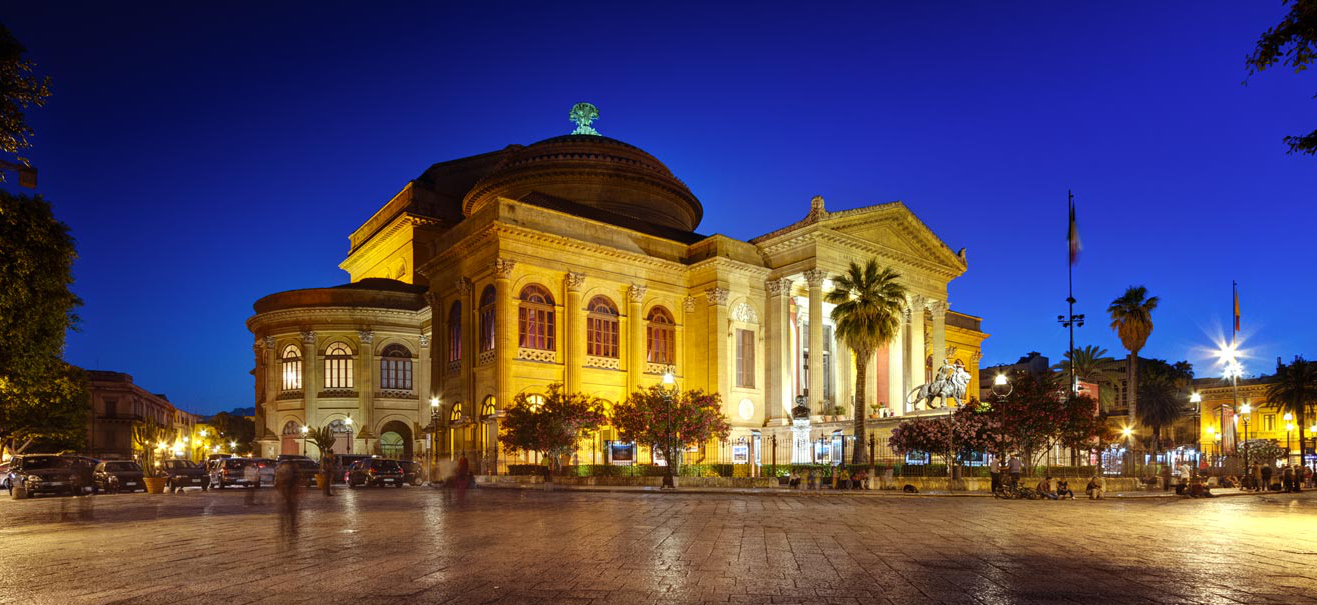 Palermo's Massimo Theatre
The goal of the CodeJam workshops is to catalyze open-source, collaborative software development in computational and systems neuroscience and neuroinformatics, by bringing together researchers, students and engineers to share ideas, present their work, and write code together.
The general format of the workshops is to dedicate the mornings to invited and contributed talks, leaving the afternoons free for discussions, tutorials and code sprints.
The theme of this 9th installment is "co-design": scientists, students and engineers from different disciplines collaborating to build research infrastructure for computation-based neuroscience, and to use this infrastructure to model brain circuits, behaviour and learning, develop novel bio-inspired computing systems, and help discover new drugs for neurological disorders.
Confirmed speakers
Matteo Cantarelli, MetaCell LLC
Oliver Schmid, EPFL
Markus Diesmann, FZ Jülich
Petra Ritter, Charité Berlin
Stine Vennemo, Norwegian University of Life Sciences
Håkon Mørk, Norwegian University of Life Sciences
Armandi Romani, EPFL
Genrich Ivaska, EPFL
Shailesh Appukuttan, CNRS, Gif-sur-Yvette
Bernd Schuller, FZ Jülich
Michael Denker, FZ Jülich
Alper Yegenoglu, FZ Jülich
Lorenzo Vannucci, Sant'Anna School of Advanced Studies Pisa
Kael Dai, Allen Institute for Brain Science
(list not yet complete)
The 9th CodeJam is sponsored by the Human Brain Project.
Organization
The meeting was held at the Grand Hotel Et Des Palmes, located in Palermo, Italy.
Support
The meeting organizers gratefully acknowledge the support of the European Union through the Human Brain Project SGA2. We also wish to express our great appreciation to the research group of Michele Migliore, CNR, for hosting the meeting and for the local organisation, and to Martina Schmalholz and Björn Kindler at Heidelberg University for their considerable assistance with organisation and administration of the workshop.